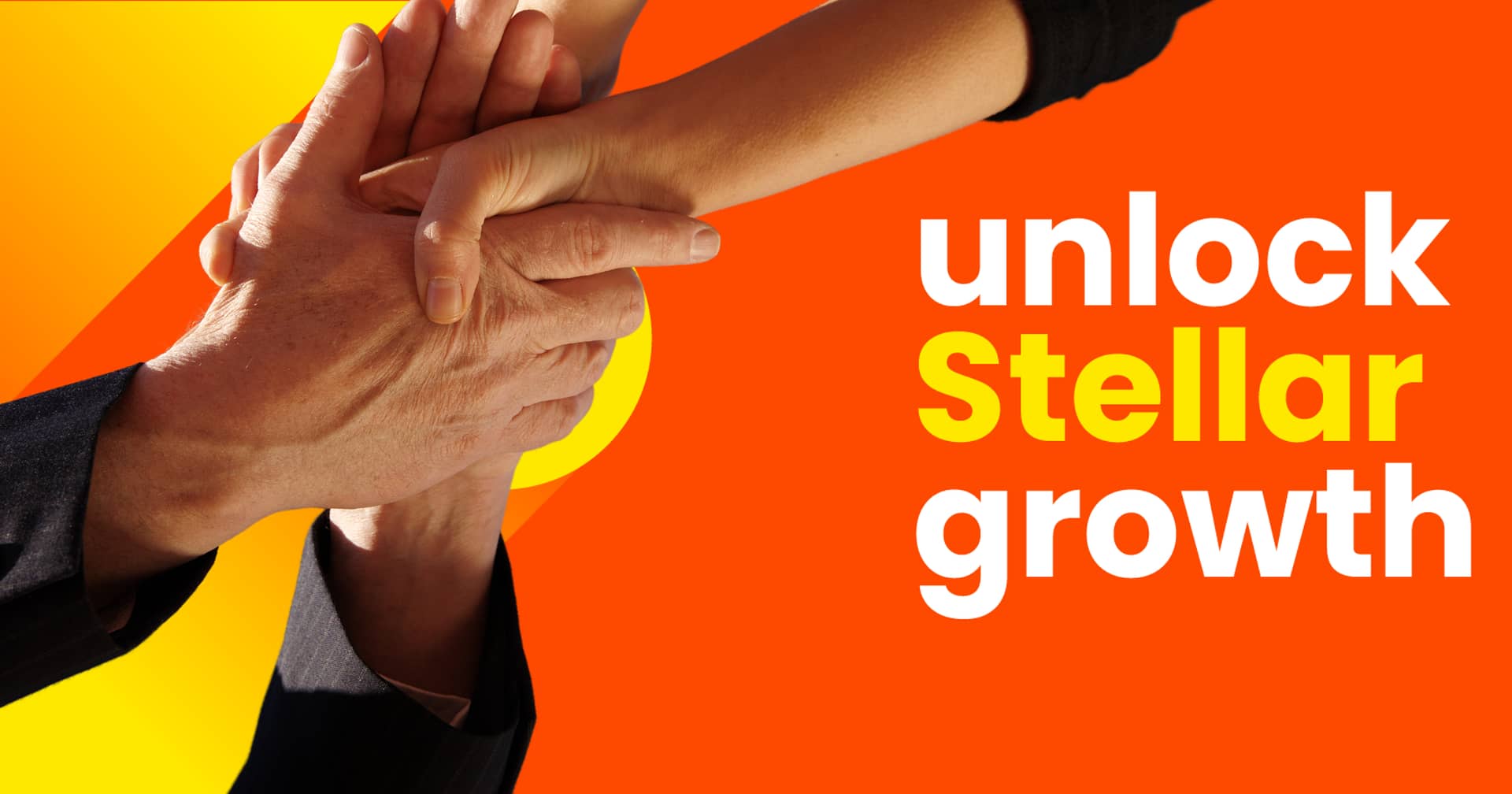 StellarUp is a rapidly growing SaaS solution offering a digital home for any organisation building an ecosystem of learning and development. Our solution is built in Ruby on Rails, and we are seeking an experienced Front End Developer to join our collaborative and dynamic team. With our white-label Saas solution, we provide networks, communities, organisations, and ecosystems of all sizes with a digital home that adds real value. We offer a space dedicated to sharing knowledge and experience, and we believe that to make a difference in this world, we should inwardly reflect on what we can share, teach, or learn from others and collaborate to deliver change.
What does the StellarUp Product team do?
As a Front End Developer at StellarUp, you will have an insatiable hunger when it comes to digital developments and a razor-sharp view of user interface and user experience. Our team currently consists of the CTPO, a data scientist and a small team of back-end developers. It's now time to grow further! You will work closely with the development team and UX designers to refine and improve our existing product and to build new components for the front end.
We value good quality code and everything is custom-made and developed from scratch, so you will play a crucial role in contributing to wider discussions on improving design and tooling choices. You will also have the necessary (basic) design skills to ensure that digital channels and systems from StellarUp not only work brilliantly but also look great.
You will be part of a very dynamic community where a lot of knowledge is shared, and you can make an active contribution by participating. Together we discuss how we can take our product to the next level, and in this way, you will help determine the direction in which the platform will develop.
Job Requirements
Some of the skills you'll need to bring with you:
At least 3 years of commercial experience working with HTML, CSS, jQuery, and vanilla Javascript
A minimum of 1-year experience in Ruby on Rails, PHP, React, Node or another programming language is desirable but not essential – you'll learn on the job
Self-management and ability to work remotely
Some design skills and an eye for a good UX
How you will stand out in a crowd
You love working with people and get your energy from helping others do great things
You have a logical brain and love to solve challenging development problems
At StellarUp, we offer a competitive salary, a collaborative and supportive work environment, and the opportunity to work on exciting and innovative projects. If you are an ambitious Front End Developer looking for a new challenge, apply now and become part of our team!