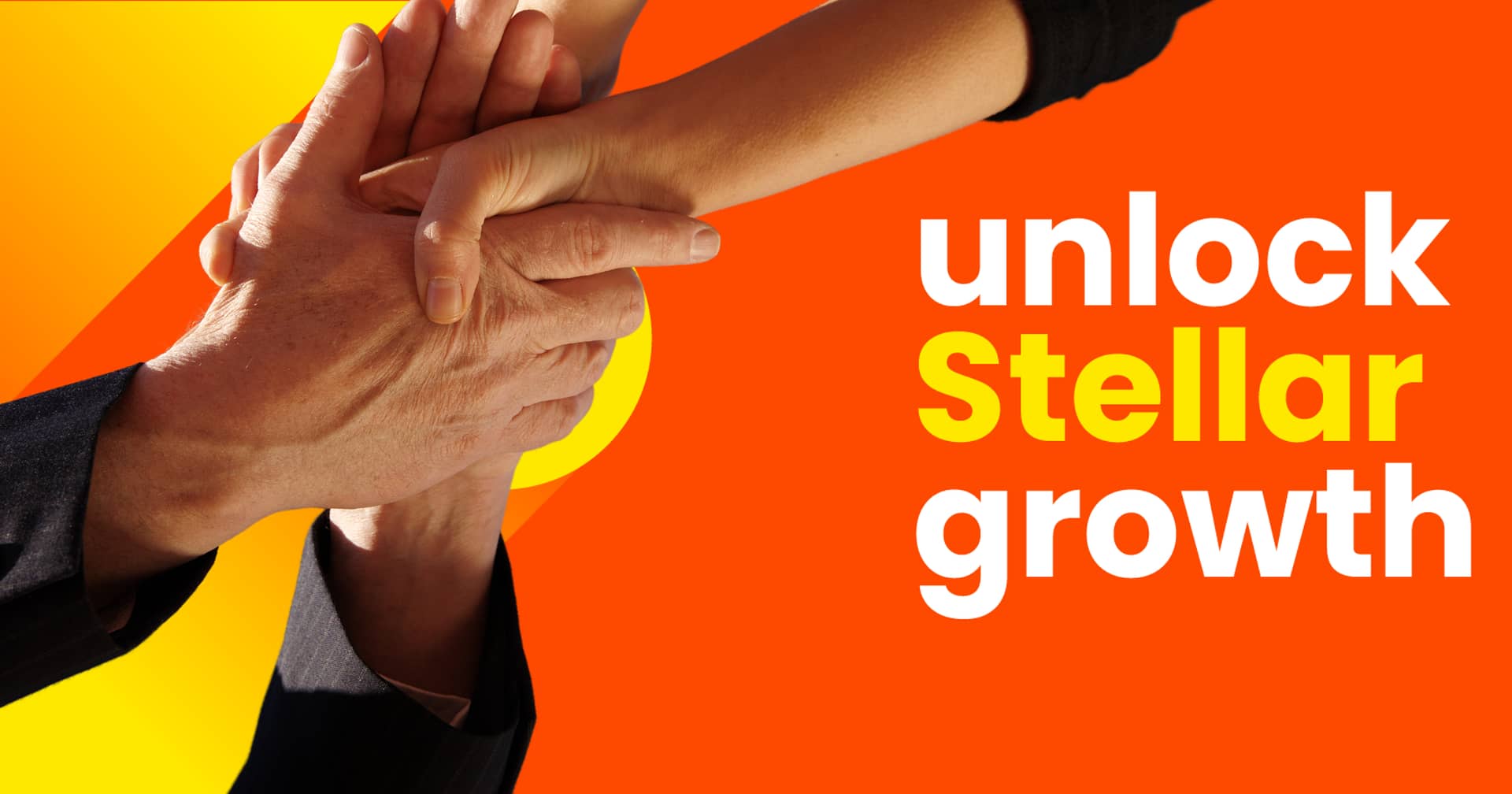 StellarUp's digital software solutions offer a unique approach to community engagement and knowledge sharing between members – through mentoring, coaching or online learning. Originally started as a data-driven platform for managing scalable and measurable mentoring programs, StellarUp has evolved into a solution supporting complex learning ecosystems. We work across many different industries from financial services to government.

With our white-label SaaS solution, we provide networks, communities, organizations and ecosystems of all sizes a digital home that adds real value. We offer a space dedicated to sharing knowledge and experience. We believe that to make a difference in this world we should inwardly reflect on what we can share, teach or learn from others and collaborate to deliver change.

What does the Customer Experience team do at StellarUp?
The Customer Experience (CX) team at StellarUp is responsible for the ongoing success and support of our customers. As a Customer Success Manager, you will be a part of the Customer Success team ensuring that your customer gets the most out of their platform and that they hit their success targets as outlined during the onboarding phase.
Job Overview:
We are seeking a passionate, self-driven, and experienced Customer Success Manager to join our CX team. The Customer Success Manager will play a critical role in helping our customers achieve their business objectives by providing exceptional customer service, building relationships, and ensuring customer satisfaction. The ideal candidate should have a proven track record of working with customers in a SaaS environment, have excellent communication skills, and be comfortable working in a fast-paced start-up environment.
Job requirements
Day-to-day responsibilities:
Develop and maintain strong relationships with our customers by providing exceptional customer service and support throughout the whole customer journey.
Collaborate with the product teams on any technical requirements and feedback.
Provide customers with a personalized onboarding and training experience based on their platform requirements.
Deliver training sessions and webinars to educate customers on our platform's features and functionality.
Work closely with the marketing team to develop customer success stories and case studies to promote our platform.
Work alongside our customer support team to create an unparalleled customer experience with StellarUp.
Identify and drive revenue growth through in-platform upsell opportunities.
Some of the skills you'll need to bring with you:
Bachelor's degree in Business Administration, Marketing, or a related field.
3+ years of experience in a customer success or account management role in a SaaS environment.
Strong interpersonal and communication skills.
Ability to work effectively in a team environment and collaborate with cross-functional teams.
Ability to manage multiple priorities and tasks in a fast-paced start-up environment.
Excellent problem-solving and analytical skills.
Proficiency in English and Dutch (German and French would be a plus)
Familiarity with Hubspot or other CRM's, and previous experience in a start-up environment would be a bonus.
How you will stand out in a crowd
You love working with people and get your energy from helping others do great things
You have a logical brain and love to solve interesting and challenging problems
At StellarUp, we offer a competitive salary, a collaborative and supportive work environment, and the opportunity to work on exciting and innovative projects. If you are an ambitious Customer Success lead looking for a new challenge, apply now and become part of our team!